Sites

The Princess Grace Hospital - London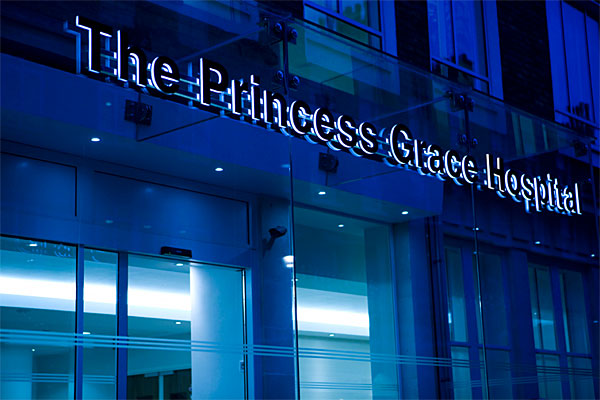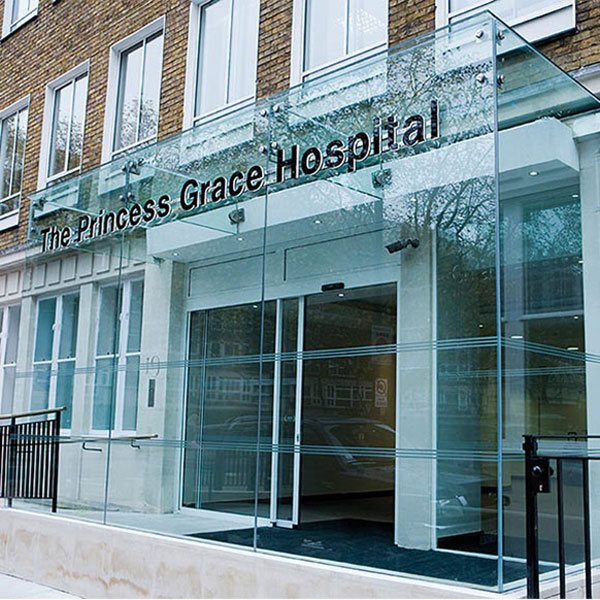 Mr Aslam Mohammed at The Villa Bajwa Practice, London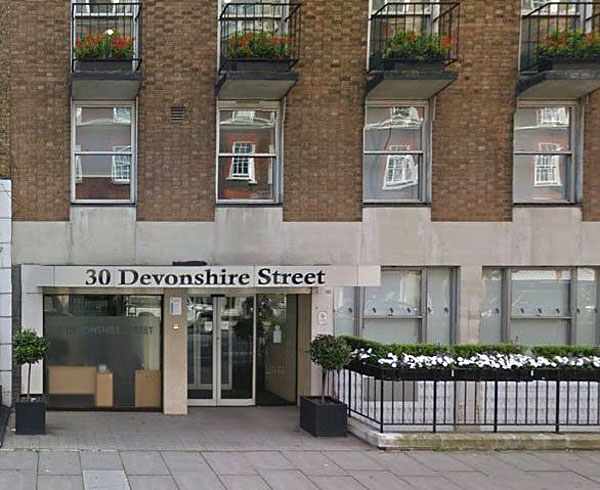 Euxton Hall Hospital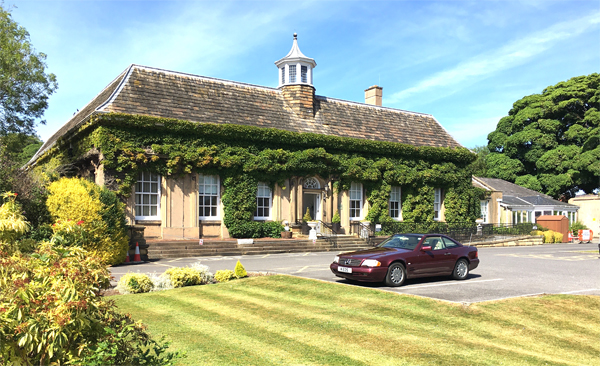 The North West Hip & Knee Clinic located at Euxton Hall Hospital



Wrightington Hospital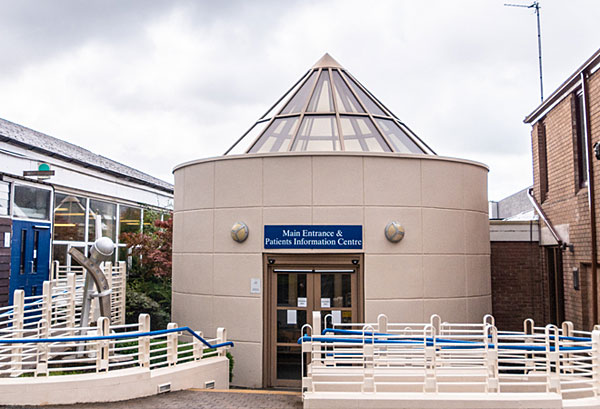 Main entrance Wrightington Hospital for Joint Disease is where he Mr Aslam Mohammed holds his NHS Consultant post. He is able to treat both NHS and Private patients in The John Charnley Private Patients Wing at this hospital.
Wrightington Hospital Theatres - Clean air theatre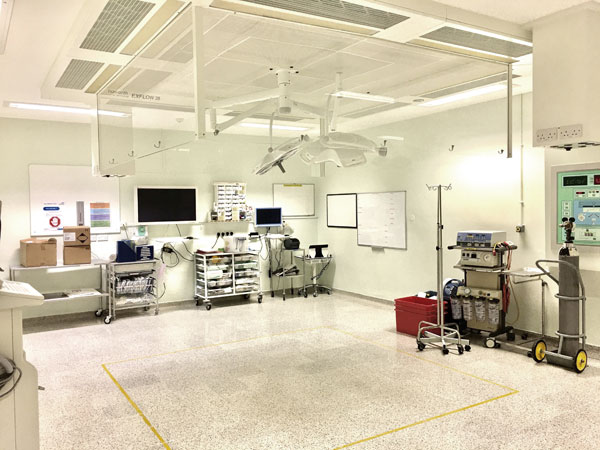 It was at Wrightington Hospital that Sir John Charnley in the early 1960's, developed hip replacement surgery for treating disabling arthritis of the hip joint. He developed and designed the hip implants, the surgical technique and methodology in performing hip replacement surgery. He also developed the clean air theatres to minimise infection rates after hip replacement. At Wrightington Hospital we have the lowest reported infection and revision rates in the UK.

New Wards entrance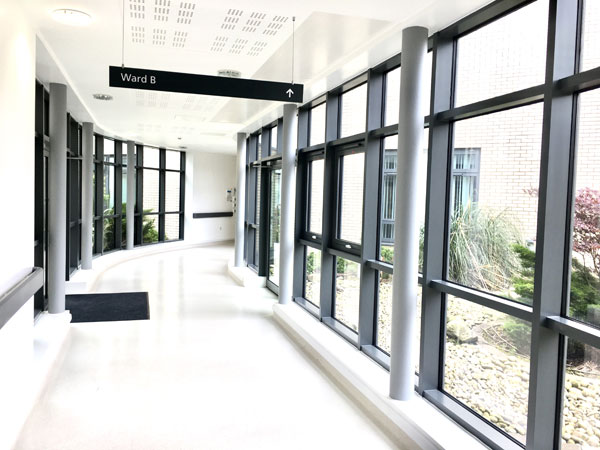 New theatre block at Wrightington Hospital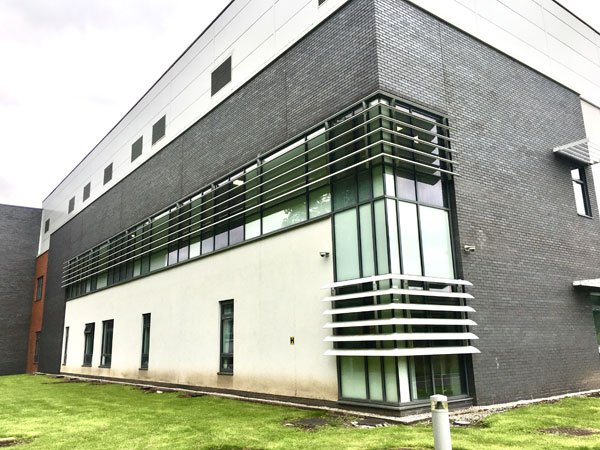 This complex contains four Barn Theatres.
52 Alderly Road, Manchester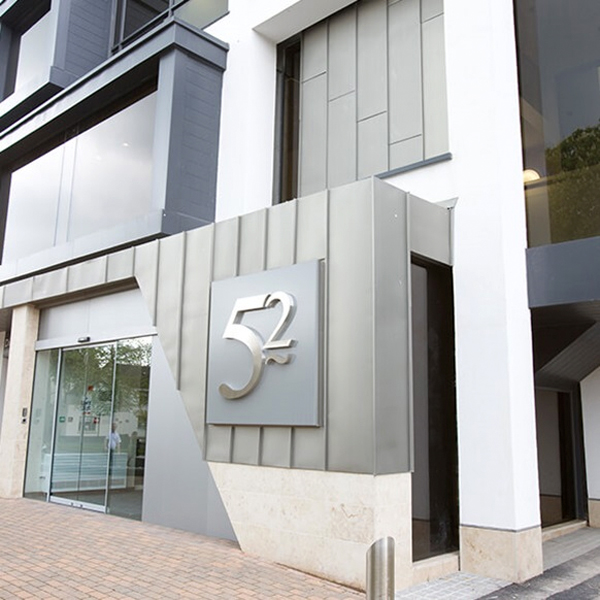 North West Hip & Knee Clinic at 52 Alderley Road.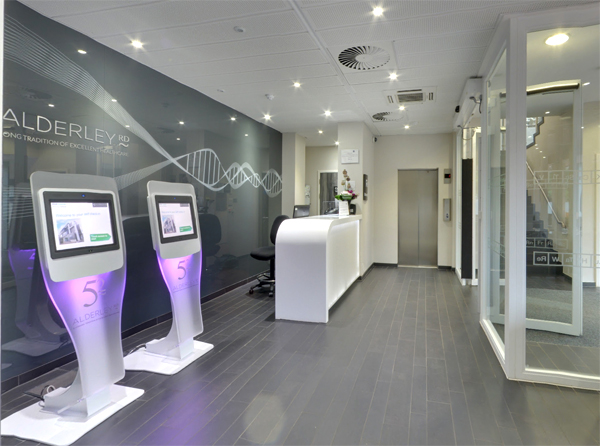 Reception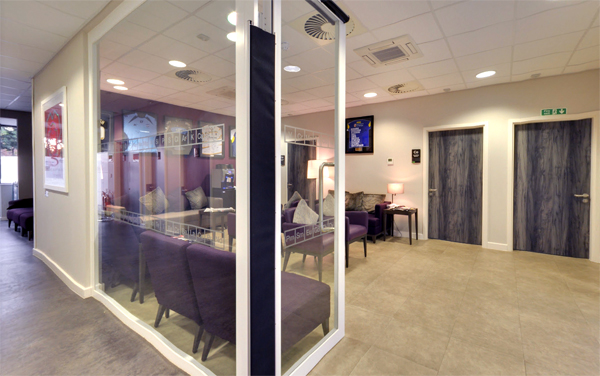 Consulting rooms entrance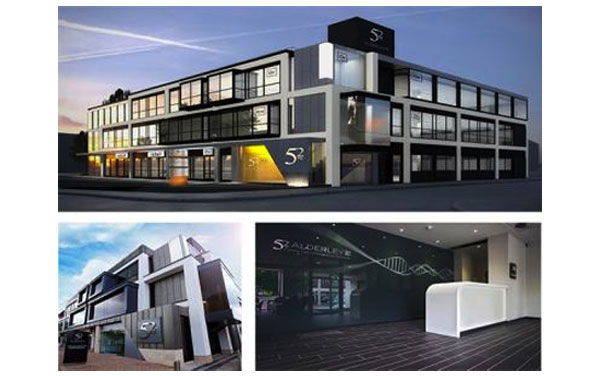 52 Alderley Road, The Wilmslow Hospital
Sites

North West Hip & Knee Clinics
Services provided:

• Keyhole (minimally invasive)
• Hip and Knee Surgery
• Hip and Knee Joint Replacement
• Hip and Knee Sports Injury
• Hip Arthroscopy, FAI and Labral Surgery
• Knee Arthroscopy and ACL / PCL
• Ligament Reconstruction
• Biologics – PRP, Stem Cell
• Cartilage Regeneration
London / Manchester / Lancashire